– Training Events Schedule –

To better serve real estate professional during this time, our Luxury Live course is now being offered in an exciting new interactive livestream format! This livestream option will be available throughout the spring to ensure you can continue with your education goals.
Click on the + sign to learn more about each Luxury Live and Livestream training event.
Dates
Location
+-
April 21-22
Livestream

About this course

The Institute and NEXUS Association of REALTORS are proud to present the intensive, two-day luxury livestream course!

Click here for more details..

Active Institute members may register to audit a livestream at no cost. Please login to your Membership account to register.

Location

This course will be presented as a livestream, available to you from home.

Questions?

Contact:

Laura Saladino

Phone:

214-382-0792

Email:

Registration Fee:

$495.00

Host

The Institute for Luxury Home Marketing

Trainer

Tami Simms

Credits

CRS Credit: 2 hours maintenance credit units total

CE Credit: This course is not eligible for the Coldwell Banker Global Luxury certification. Please login to CB Exchange to find eligible courses

+-
April 23-24
Livestream

About this course

The Institute is proud to present the intensive, two-day luxury livestream course!

Click here for more details.

Active Institute members may register to audit a livestream at no cost. Please login to your Membership account to register.

Location

This course will be presented as a livestream, available to you from home.

Questions?

Contact:

Laura Saladino

Phone:

214-382-0792

Email:

Registration Fee:

$495.00

Host

The Institute for Luxury Home Marketing

Trainer

Bill Hensley

Credits

+-
May 5-6
Chicago, IL

About this course

The Institute and Keller Williams Chicago-Lakeview are proud to bring the intensive, two-day luxury home marketing training to Chicago, IL.

Click here for more details..

Active Institute members may register to audit a live course beginning two weeks prior to each course for a total of $175. Prior to this, the registration fee will the standard registration cost.

Location

1525 W Belmont Ave
Chicago, IL 60657


Questions?

Contact:

Laura Saladino

Phone:

214-382-0792

Email:

Registration Fee:

$595.00

Host

Keller Williams Chicago-Lakeview

Trainer

Tami Simms

Credits

CRS Credit: 2 hours maintenance credit units total

CE Credit: This course is not eligible for the Coldwell Banker Global Luxury certification. Please login to CB Exchange to find eligible courses

+-
May 7-8
West Broward, FL

About this course

The Institute and Miami Association of REALTORS® are proud to bring the intensive, two-day luxury home marketing training to West Broward, Florida. Click here for more details.

Active Institute members may register to audit a live course beginning two weeks prior to each course for a total of $175. Prior to this, the registration fee will be the standard registration cost.

Location

Miami Association of REALTORS
13680 NW 14th St
Sunrise, FL 33323


Questions?

Contact:

Laura Saladino

Phone:

214-382-0792

Email:

On-line Registration Not Available

Registration Fee:

$550.00

Host

Miami Association of REALTORS®

Trainer

Bill Hensley

Credits

CRS Credit: 2 hours maintenance credit units total

+-
May 12-13
Livestream

About this course

The Institute is proud to present the intensive, two-day luxury livestream training!

Click here for more details.

Active Institute members may register to audit a livestream at no cost. Please login to your Membership account to register.

Location

This course will be presented as a livestream, available to you from home.

Questions?

Contact:

Laura Saladino

Phone:

214-382-0792

Email:

On-line Registration Not Available

Registration Fee:

$495.00

Host

The Institute for Luxury Home Marketing

Trainer

Bill Hensley

Credits

CE Credit: TX CE Provider: The Institute for Luxury Home Marketing, LP #0398
TX CE Course: Certified Luxury Home Marketing Specialist Training #37992


This course is not eligible for the Coldwell Banker Global Luxury certification. Please login to CB Exchange to find eligible courses

+-
May 18-19
Colorado Springs, CO

About this course

The Institute and Keller Williams Clients' Choice Realty are proud to bring the intensive, two-day luxury home marketing training to Colorado Springs, Colorado.

Click here for more details.

Active Institute members may register to audit a live course beginning two weeks prior to each course for a total of $175. Prior to this, the registration fee will be the standard cost.

Location

The Club at Flying Horse
1880 Weiskopf Point
Colorado Springs, CO 80921


Questions?

Contact:

Laura Saladino

Phone:

214-382-0792

Email:

Registration Fee:

$650.00

Host

Keller Williams Clients' Choice Realty

Trainer

Tami Simms

Credits

CRS Credit: 2 hours maintenance credit units total

CE Credit: This course is not eligible for the Coldwell Banker Global Luxury certification. Please login to CB Exchange to find eligible courses

+-
June 3-4
Fairfax, VA

About this course

The Institute and Northern Virginia Association of REALTORS are proud to bring the intensive, two-day luxury home marketing training to Fairfax, VA.

Click here for more details.

Active Institute members may register to audit a live course beginning two weeks prior to each course for a total of $175. Prior to this, the registration fee will be the standard registration cost.

Location

Northern Virginia Association of REALTORS
8407 Pennell St. Fairfax, VA 22031


Questions?

Contact:

Laura Saladino

Phone:

214-382-0792

Email:

Registration Fee:

$550.00

Host

Northern Virginia Association of REALTORS®

Trainer

Kofi Nartey

Credits

CRS Credit: 2 hours maintenance credit units total

+-
June 24-25
Clearwater, FL

About this course

The Institute and Pinellas REALTOR® Organization are proud to bring the intensive, two-day luxury home marketing training to Clearwater, Florida.

Click here for more details.

Active Institute members may register to audit a live course beginning two weeks prior to each course for a total of $175. Prior to this, the registration fee will be the standard registration cost.

Location

4590 Ulmerton Rd.
Clearwater, FL 33762


Questions?

Contact:

Laura Saladino

Phone:

214-382-0792

Email:

Registration Fee:

$550.00

Host

Pinellas REALTOR® Organization

Trainer

Tami Simms

Credits

CRS Credit: 2 hours maintenance credit units total

CE Credit: 11 hours of CE credit for licensed Florida real estate agents
Course #0009196
Provider #0001976

This course is not eligible for the Coldwell Banker Global Luxury certification. Please login to CB Exchange to find eligible courses

+-
September 2-3
Sarasota, FL

About this course

The Institute and REALTOR Association of Sarasota and Manatee are proud to bring the intensive, two-day luxury home marketing training to Sarasota, Florida.

Click here for more details.

Active Institute members may register to audit a live course beginning two weeks prior to each course for a total of $175. Prior to this, the registration fee will be the standard registration cost.

Location

REALTOR Association of Sarasota andManatee
2320 Cattlemen Road
Sarasota, FL 34232


Questions?

Contact:

Laura Saladino

Phone:

214-382-0792

Email:

Registration Fee:

$550.00

Host

REALTOR® Association of Sarasota and Manatee

Trainer

Tami Simms

Credits

CRS Credit: 2 hours maintenance credit units total

CE Credit: 11 hours of CE credit for Florida licensed agents.
This course is not eligible for the Coldwell Banker Global Luxury certification. Please login to CB Exchange to find eligible courses

+-
September 29-30
Bellevue, WA

About this course

The Institute and Seattle King County REALTORS are proud to bring the intensive, two-day luxury home marketing training to Bellevue, Washington.

Click here for more details.

Active Institute members may register to audit a live course beginning two weeks prior to each course for a total of $175. Prior to this, the registration fee will the standard registration cost.

Location

Seattle King County REALTORS
12410 SE 32nd St, Suite 100
Bellevue, WA 98005


Questions?

Contact:

Laura Saladino

Phone:

214-382-0792

Email:

Registration Fee:

$575.00

Host

Seattle King County REALTORS®

Trainer

Bill Hensley

Credits

CRS Credit: 2 hours maintenance credit units total

CE Credit: 13 hours of CE credit for licensed Washington real estate agents only.
This course is not eligible for the Coldwell Banker Global Luxury certification. Please login to CB Exchange to find eligible courses
Get training at your own pace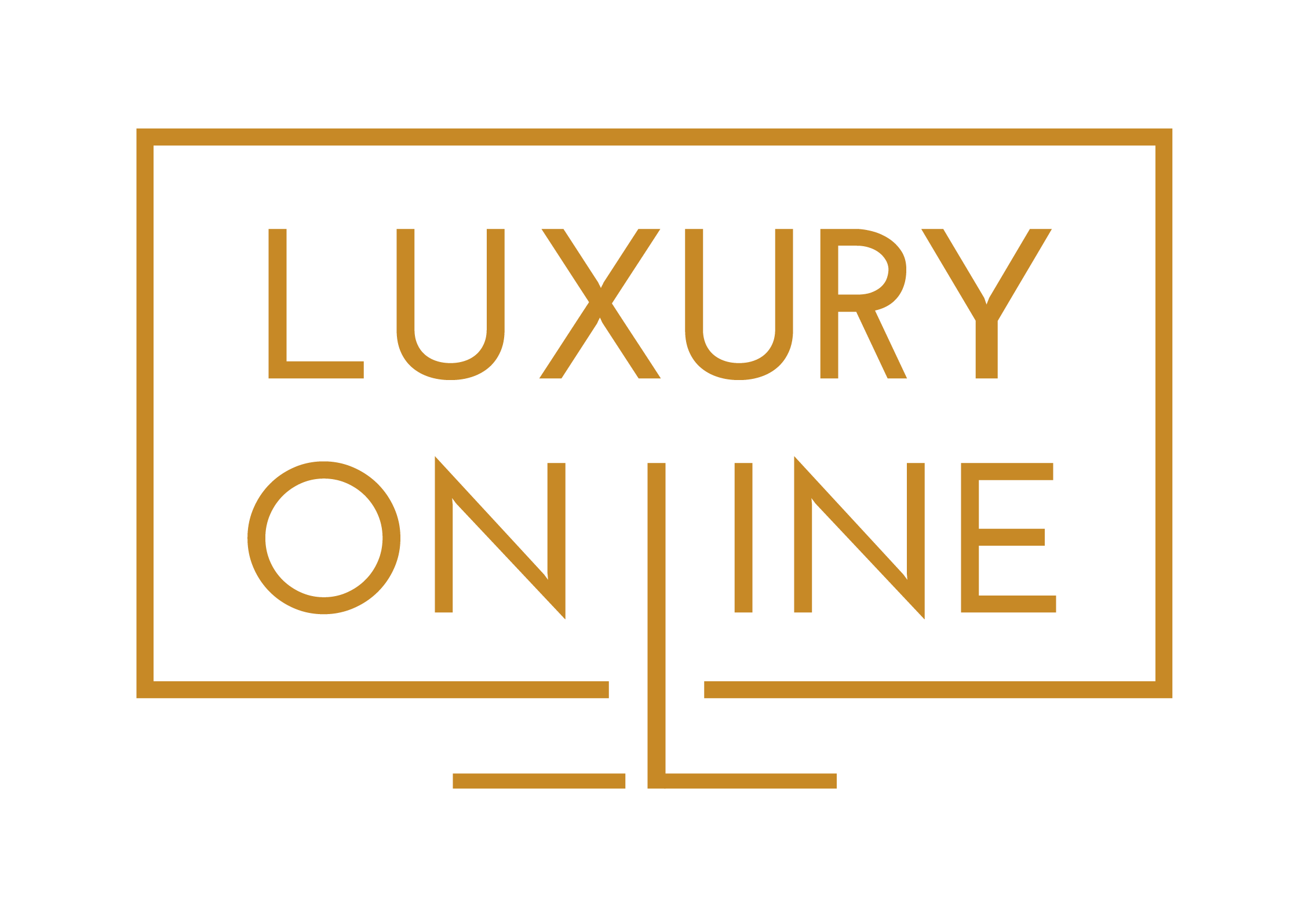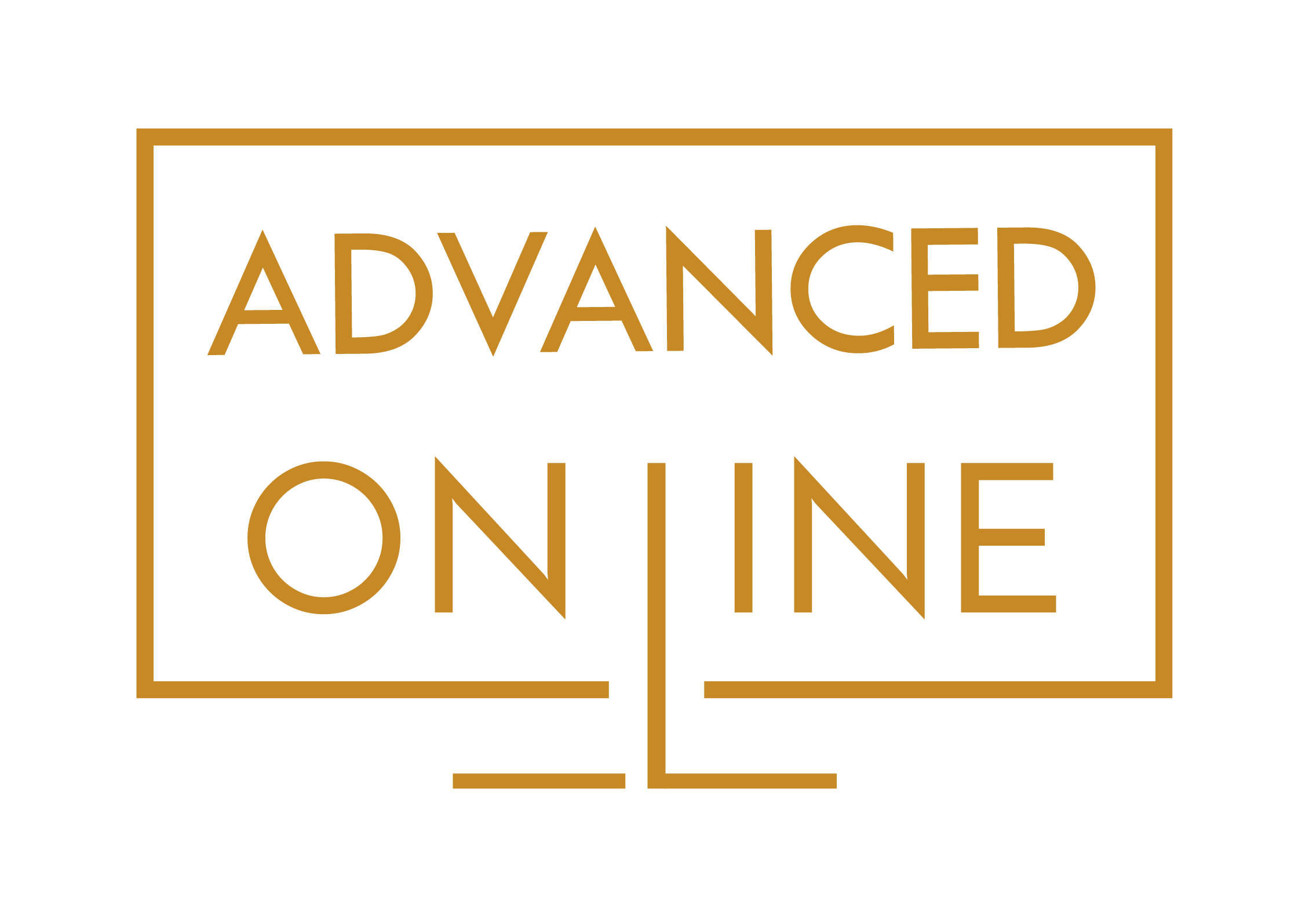 Past Programs
Dates
Location
-
March 30-31 2020
Livestream OT
-
February 26-27 2020
Charlotte NC
-
January 29-30 2020
Portland OR
-
January 28-29 2020
Grapevine TX
-
January 15-16 2020
Virginia Beach VA