This site may be unavailable during scheduled maintenance Monday, March 30, 2020 from 5:00AM CT - 8:00AM CT.
TAKE YOUR REAL ESTATE CAREER
TO THE NEXT LEVEL
Join the Program
Elevate your real estate career by joining The Institute with one of our top-rated luxury marketing training experiences.
Get Started
Access the Benefits
Members of The Institute have access to exclusive Program Benefits and resources to close more transactions at a higher price point.
Explore Program Benefits
Earn the Distinction
The Certified Luxury Home Marketing Specialist™ designation acts as a mark of assurance for buyers and sellers.
Do You Qualify for CLHMS?
Program Benefits
Win Clients
Find prospective clients and win luxury listings.
Market Properties
Find prospective buyers and market the property.
Connect with Peers
Network with other Institute Members and international real estate agents.
Grow Your Skills
Gain insightful knowledge, continue your education, and earn the CLHMS designation.
Brand Yourself
Position yourself and your credentials.

Ideas for marketing properties and tools available as a member help me stand out among all of my competitors.
Monica Parker, Rockville MD
– Earn the CLHMS Designation –

Incredible! Being without this designation and selling luxury homes is like driving a car without a license.
Eric Copper, Austin TX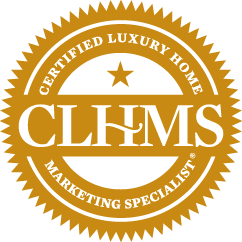 Recognized as the mark of accomplishment in luxury markets around the world, the Certified Luxury Home Marketing SpecialistTM (CLHMS) designation assures affluent buyers and sellers that the agents who have earned it have the knowledge, experience, competence, and confidence they require.
CLHMS designation is awarded to Institute Members with documented sales performance in the top 10% of their market.
– Our Members –
Members of The Institute actively seek out the latest information in marketing strategies, stay on top of changing market conditions, and know how to handle the special needs of an elite clientele and their exceptional properties. And they are always looking to take their skills, contacts and opportunities even further.
To find out more about a member, please use the search below:
Featured Leaders in Luxury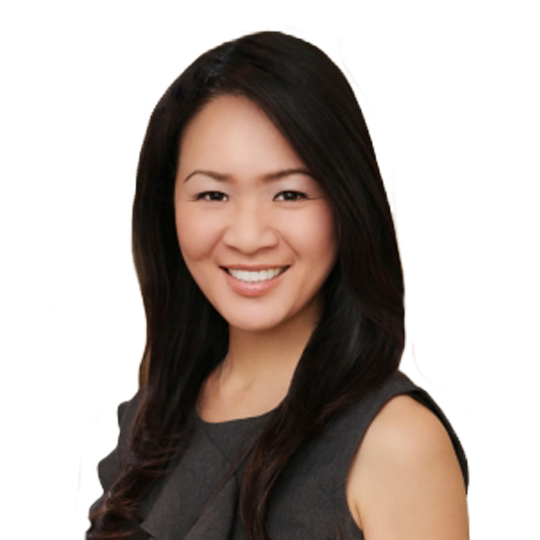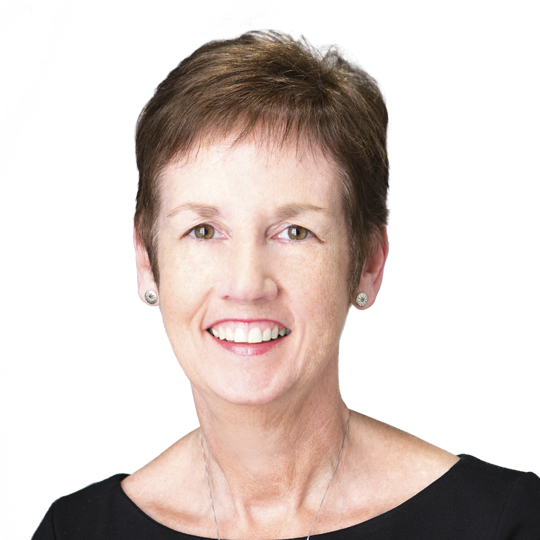 Sharon Arnett
Sharon has advised clients, domestic & international, on their real estate purchases and holdings in Boca Raton and the Palm Beach area for 25 years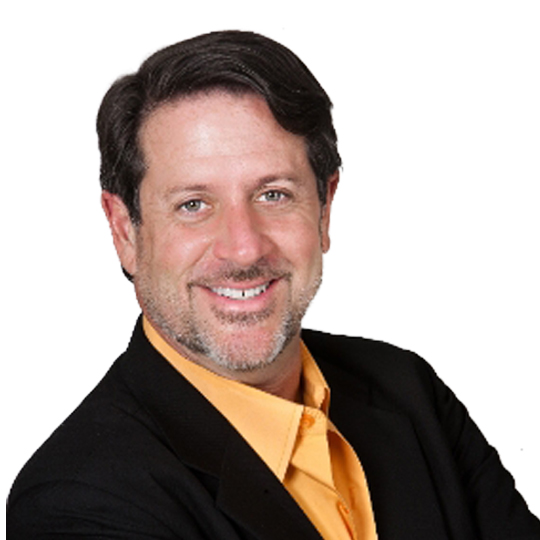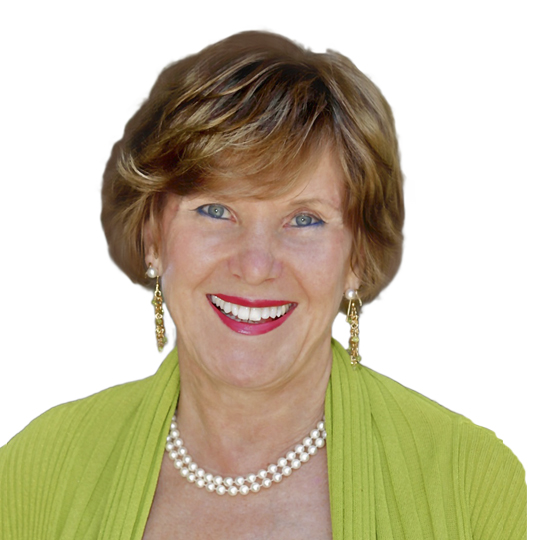 Loretta Phinney
As leader in Canadian real estate for over 30 years, Loretta & her team are the #1 Sales Team in Canada for Royal LePage 8 out of the last 10 years!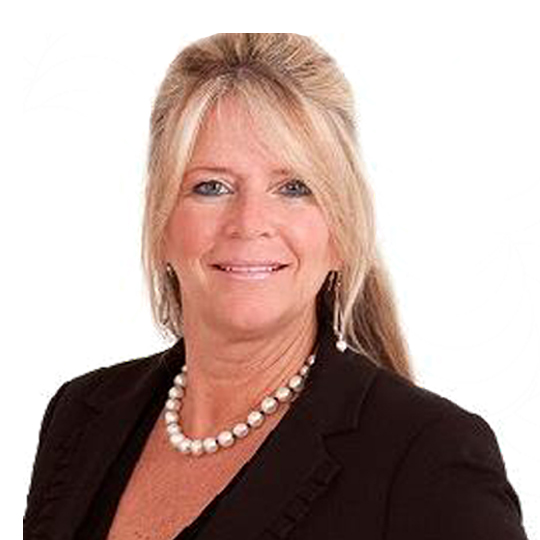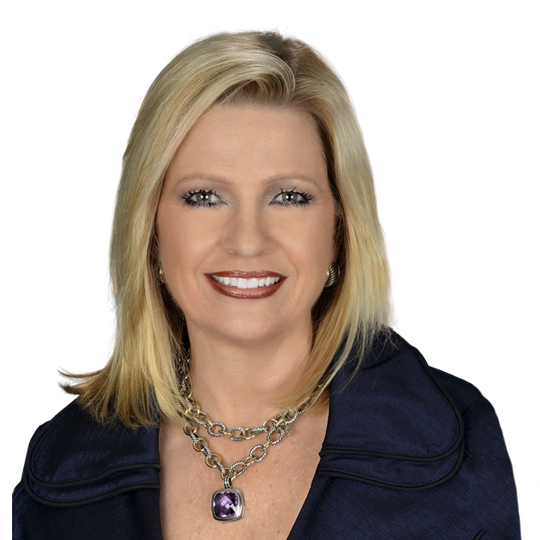 Debbie Murray
Broker Debbie Murray specializes in Dallas, Collin, and Denton counties. Luxury homes, condos, new construction, relocation, and celebrity clients.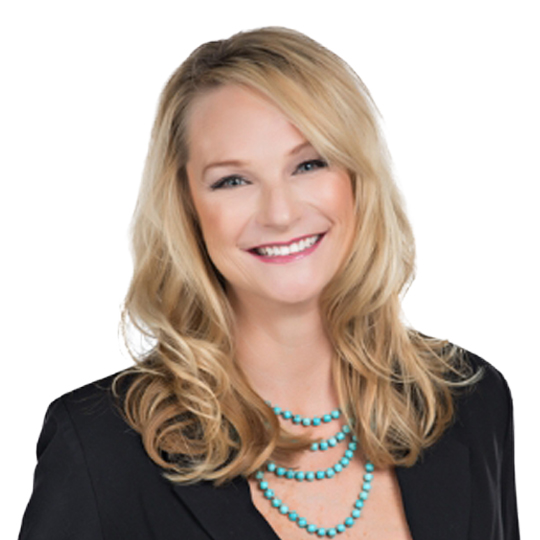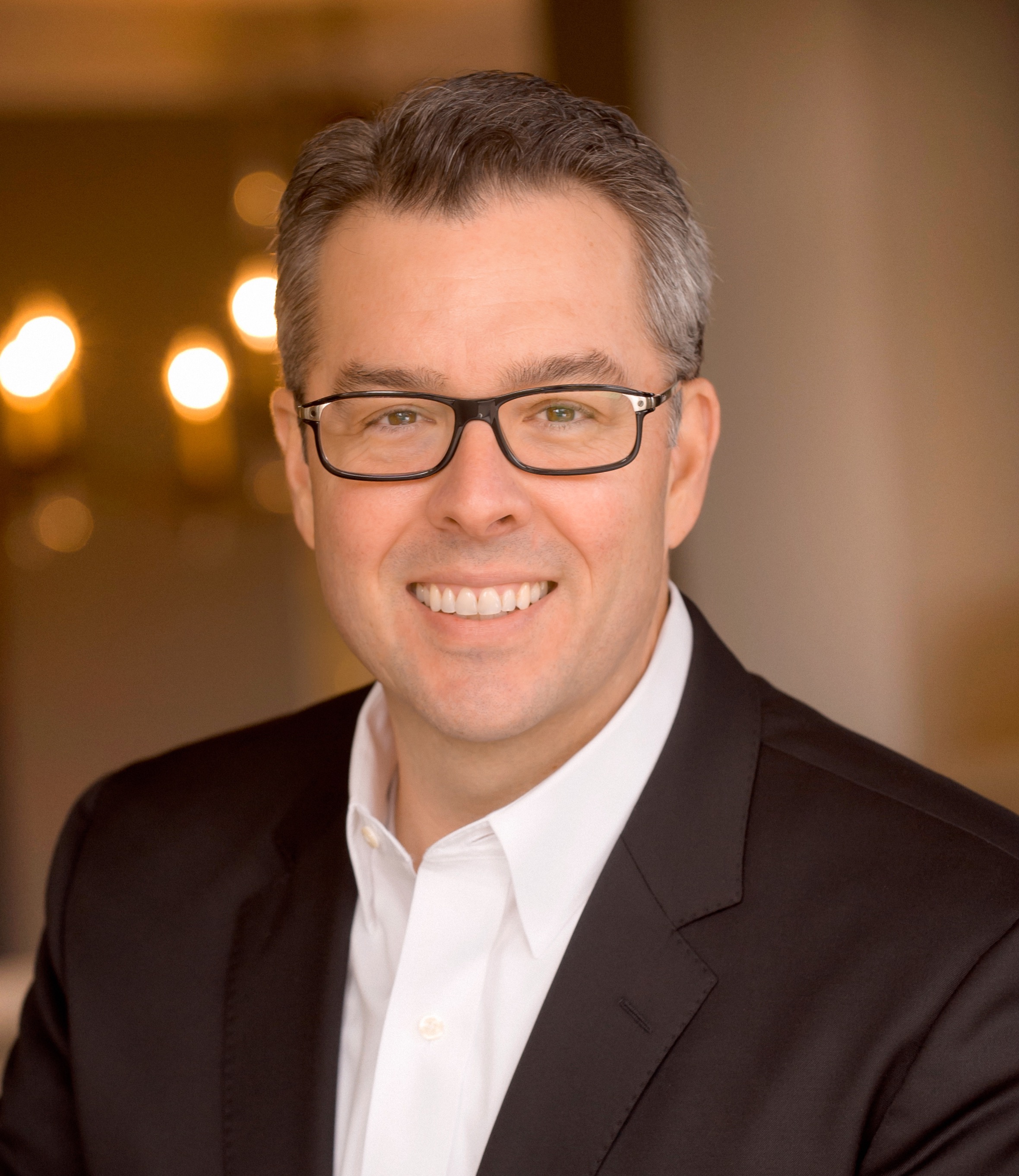 Christopher Fling
Christopher Fling, Managing Partner of FlingSanty Associates with offices in Phoenix, and the San Francisco Bay Area specializing in Silicon Valley.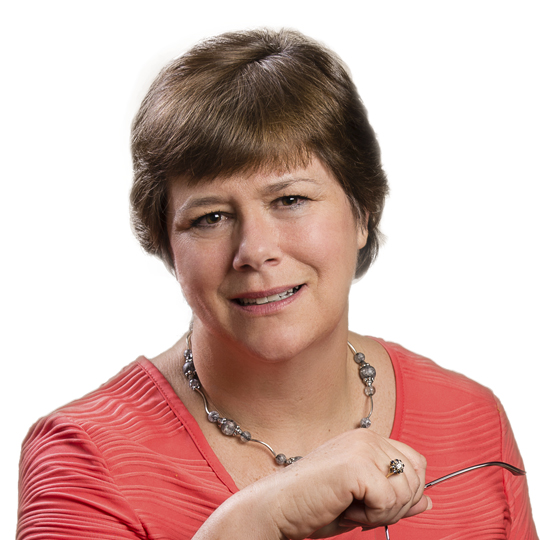 Karen Abrams
Excited to share one of the world's most beautiful cities with her clients, Karen is a founding member of the Keller Williams Luxury Group there.
What Do Members Think of Our Training?

Well structured, excellent content, well presented. The course is the best investment I have made in my business.
Kere Lewis, Sarasota FL

You will use the new terminology instantly.
Pamela Turlak, Austin TX

The best real estate course I have taken.
Yoana Toth, Coral Gables FL
– Our Expert Trainers –
Meet the market experts that will lead you through our training courses: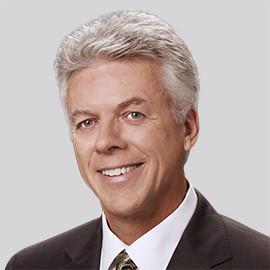 Bill Hensley


Carlsbad, California

Bill shares lessons and insights gained from his diverse experience being a successful broker, published author, and leadership coach.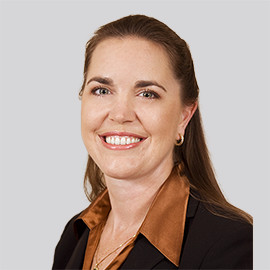 Tami Simms


St. Petersburg, Florida

Tami is a Million Dollar Guild member as well as a real estate marketing expert and accomplished trainer who receives outstanding reviews.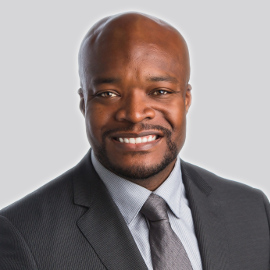 Kofi Nartey


Los Angeles, California

Kofi is a nationally recognized expert in luxury real estate who has managed and trained hundreds of agents.
– Featured Insights –
Luxury Insights Blog
Best practices in luxury real estate marketing are always changing, and anyone who has sold a multimillion-dollar home or two can attest that the path to luxury real estate success can be complicated. But agents today are some of the most fortunate. What was once an industry that relied…
Luxury Market Report