Not all agents are equal
Institute Members Are Trained to Work in Luxury Real Estate
The Institute for Luxury Home Marketing exists to help buyers and sellers of luxury homes and estates find real estate professionals with the knowledge, skills, and expertise to support their unique needs. Our members specialize in the luxury home market and have completed extensive training to build additional competencies.
Select the right agent
Successfully buying or selling a luxury home starts with selecting the real estate professional that can best assist you. Here are four tips for choosing an agent in the luxury real estate market.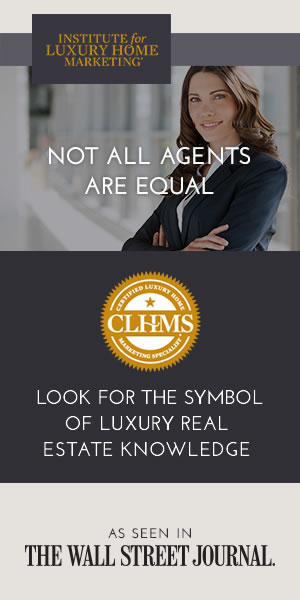 Ann Ballew
Keller Williams Elite

"As relocation clients we were very impressed with Ann. We felt that she took the time to know us before our visit so that our time was well spent while we were in town. She showed us EVERYTHING. I mean, EVERYTHING. Ann was very knowledgeable of the OKC market and different neighborhoods and she ...
Terez Harris
Realty One Group Immobilia

Terez sold our home 7 years ago. (Prior to that, I knew Terez as a fellow football mom because our sons played high school football together. She was always gracious and friendly; it was a pleasure to be in her company.) She was highly skilled as a realtor then…and nothing has changed! We just...
Adrian was a veritable dream. Though It took a while for us to find a home. She was patient. She was kind.. she was long suffering..She was respectful and very knowledgeable. She walked me through the home buying process with few glitches. Her customer service skills were impeccable. She kept me ...